Hinkle Counseling & Psychological Center, PLLC
of Bridgeport, WV
Psychologist Brenda Hinkle is a truly dedicated and compassionate counselor who goes above and beyond to help you get the support, advice, and encouragement you need to function more successfully in your life. She has helped adults and couples through a wide variety of life struggles. Brenda is a true specialist in the field and has an amazing ability to make each and every client feel comfortable. She is fully open to hear from you and discuss your personal goals and what you want to achieve through therapy. If you are looking for a personable, knowledgeable, and experienced counselor to help you, then look no further and give our office a call.
---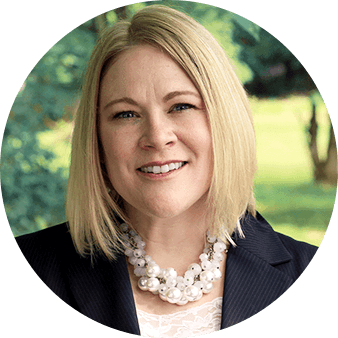 I attended Fairmont State for my undergraduate and then went to Marshall University for graduate school. I graduated from Marshall in 2001 Summa Cum Laude.
Since school, I have worked with a wide range of individuals and families. I have worked with children, adolescents, professionals, and couples.
I have done work in private practices and hospitals and frequently provided presentations and training to numerous employers, school systems, and community organizations. However, individual therapy kept calling me back. Doing therapy is truly my passion. It just seems like this is my niche.
Some of my interests include bicycling and walking outside in the beautiful county where I live. I also enjoy relaxation, so I can sew and weave baskets. Mostly, I love my family and friends and spending time with them. I am most happy when I'm around the people I love.
---
Professional Counseling Services in Bridgeport, WV
For more information, to ask a question, or to set up an appointment, please call our office or fill out our online Contact form. We are here for you. You do not have to go through your life struggles alone. Get the professional counseling services, help, and support you need, when you need it most.