Request an Appointment Today
Hinkle Counseling & Psychological Center, PLLC in Bridgeport WV
Hinkle Counseling & Psychological Center, PLLC is a psychology and counseling practice located in a small business complex on Main Street in downtown Bridgeport. We emphasize privacy and confidentiality in a discreet yet convenient location.
Starting the process of therapy can be a scary thing for some individuals. Here at HCPC, we make it our goal to help you feel as comfortable as you can while empowering you. We strive to provide a safe, supportive and confidential environment in order to help resolve any issues you may have that will guide you to a more enjoyable life.
Areas I specialize in as a therapist
Life Changes & Transitions
Women's Issues
Separation & Divorce
Couples/Relationship Counseling
Relationship Struggles
Depression
Anxiety
Traumatic Events
Work & Home Stressors
Time & Obligation Management
Grief & Loss
Lack of Assertiveness/Low Self-esteem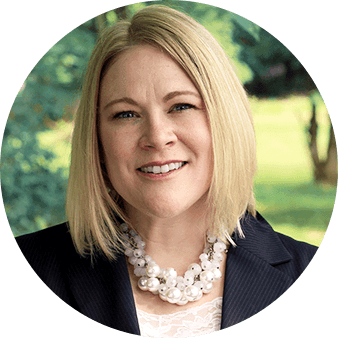 My job is to make you feel comfortable. I really want feedback from people. I want to know if you think our therapy will meet your expectations, and if not, what can be done to meet them.
– Brenda Hinkle
Do I Need Therapy?
People come to therapy for a wide range of reasons ultimately with the hope they will be able to feel and function better in the near future. You may be considering counseling because you want to work toward developing a better self-image, to achieve personal growth or to alleviate depression or anxiety. We hope to enable the patient to work toward their unique goals and explore ways to resolve problematic behaviors, beliefs and feelings.
---
Therapy Allows one to…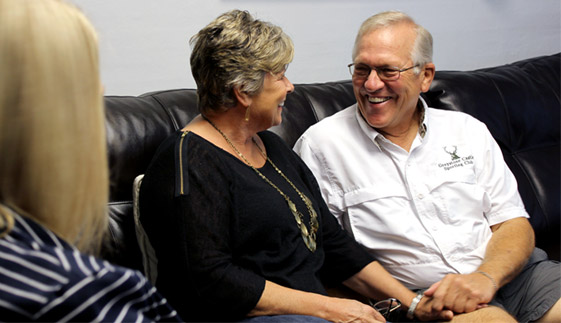 1 Have time set aside to talk about just you
2 Create a safe haven where you can be completely honest
3 Learn new things about yourself
4 Learn better ways to relate to other people around you and in your life
5 Find out why you do some of the things that you do
6 Deal with the hard stuff that you normally avoid
7 Explore the past that leads to a better present
8 Open your mind to new ideas and ways of thinking
9 Accept and love yourself for who you are, flaws included
One of the most important keys to changing life patterns is the enhancement of insight and self-knowledge, the fundamental components of what is called a psychodynamic approach. Helping people in the pursuit of tangible goals is the hallmark of the systematic method known as cognitive behavioral therapy (CBT). It has been our experience that combining these methods in an integrative approach offers the most flexibility in designing a customized treatment plan that can be adapted to an individual's unique set of life circumstances.